Lamu Island is one of the oldest Swahili settlement in East Africa, and the oldest continually inhabited town on the East African coast. The town is mentioned by an Arab traveler in 1441. It has been ruled by Omani Arabs, Portuguese, and the British before Kenya's independence and has been in history a centre of poetry, politics, arts and crafts, and trade.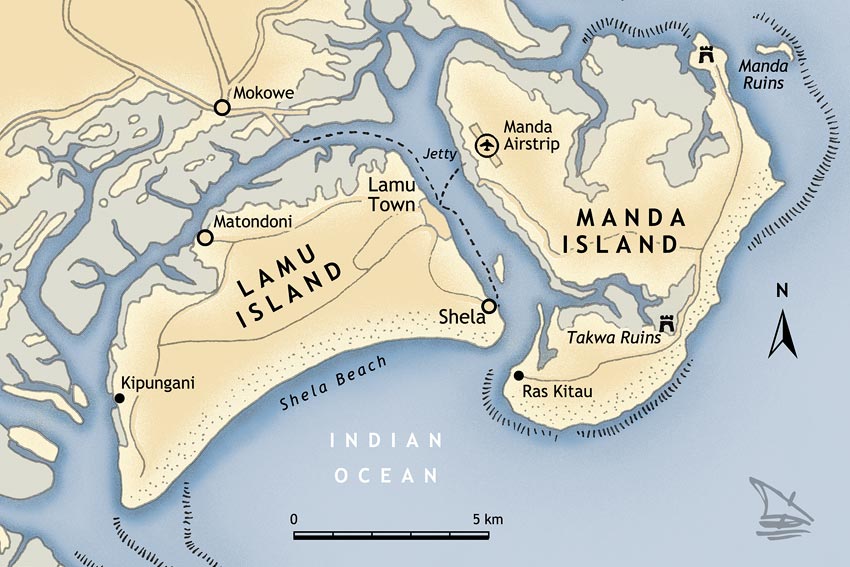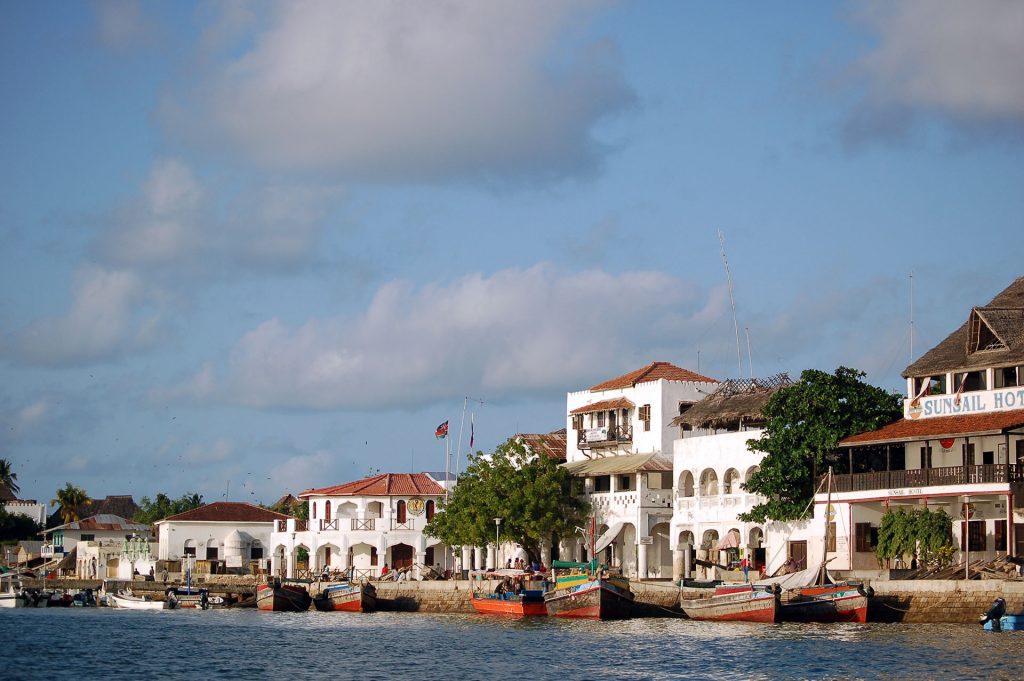 Nestled along Kenya's northern coastline, the peaceful islands of the Lamu archipelago have welcomed travellers for over a thousand years. A sense of living history permeates the islands where the way of life is still connected to the ancient trades and the monsoon winds.
Most of the houses in Lamu's Old Town, where Jannat House is located, date back to the 17th Century. The island's main means of transport is the donkey, as there are no motorized vehicles. The donkeys have their own sanctuary where they can get treatment free of charge.
Several museums on the island showcase its rich history. This together with the sandy beaches and exciting boat excursions make the island a worthwhile destination to visit.
The first visitors came to the islands by ancient sailing vessels from the Arabian Peninsula, China, Persia and India, expanding trade routes in the Indian Ocean. Today, Lamu has been re-discovered by travellers — modern-day escapists — who value the experience of timeless traditions and un-spoilt nature. Transportation in the archipelago continues in the age-old way using sailing-dhows, and many of the islands, including Lamu, have no cars — only donkeys. In the hyper modern world, Lamu is truly a refuge.
Discover more
The people of Lamu are mainly from the Bajuni tribe, descended from Arabic people mixed with the local Bantu; they call themselves Swahili and they speak the language Kiswahili' in its purest form. Historical ruins wait to be explored and across the year traditional festivals allow visitors to join the locals in celebrating their rich culture.
Some accounts mention that the Chinese Emperor Zheng his fleet sank near Lamu Island in 1415. Survivors settled on the island and married local women. This connection has been proven by archaeological work done on the island and DNA testing shows that some residents do indeed have Chinese ancestors.
Go to Lamu Tourism Association for more information on the history and culture of Lamu. (This site loads slowly, be patient, it's worth waiting for.)
Lamu Island accomodation
Jannat House offers the perfect accommodation for experiencing true Swahili culture.